TURFconsultants

With over 50 years experience, TURFconsultants is the ideal source for Information regarding the synthetic turf industry. TURFconsultants provides consulting and engages in public speaking engagements as well as offering an opportunity to receive fact based information and proven tools to assist in navigating the complexities of the turf industry.

Industry Knowledge

TURFconsultants has assembled an entire team of industry experts with specific insight and knowledge to advise and educate our clients, in all aspects of turf; selection, evaluation, measurement, analysis and reporting.

Consulting Services

No challenge is too small or too big. TURFconsultants al-a-carte fee structure is a perfect option to arm you with just what you need. When facts and experienced knowledge will make the difference, TURFconsultants services are the best option.

Client Advocate

TURFconsultants was created to "level the playing field" by protecting, educating and advising our clients as your advocate. Our team of experts will defend your interests with fact-based guidance.
Advocate by Definition:

• to speak or write in favor of; support or urge by argument;recommend publicly
• a person who speaks or writes in support or defense of a person,cause, etc

Events

Turfconsultants offer training courses and workshops in a variety of topic areas covering all aspects of the synthetic turf industry. In addition to a custom tailored program to suit your needs we offer 6 standard courses and workshops to choose from. To learn more about these programs click the events link above.
TURF Consultants

Industry Knowledge

Consulting Services

Client Advocate

Events
---
BUYER SERVICES
Make informed decisions backed by industry insight.
Bid Process

Scope of Work Creation and/or Review
Specification Creation and/or Review
Vendor Evaluation and Analysis
Bid Process Review
Project Management

CM @ Risk
Budget Oversight
Scheduling and Successful Completion
---
BUYER PROTECTION
An experienced team to address your synthetic turf needs
Team Of Experts = Protection

Arm yourself with 50-years of combined synthetic turf industry experience

Team Of Experts = Insight

Protect your interests

Team Of Experts = Buyer Confidence

It is time to level the playing field
---
DELIVERABLES
Have access to a robust selection of deliverables to support the efforts.
Reports
Testing Results
Animation Progression
Decision Rubric
Image Progression
Video Analysis
PowerPoint Presentation
Search Analysis
Flow Chart
Thought Mapping
---
PLAYER SAFETY AND PERFORMANCE
It is important to inspect what you expect from your surface.
Player Safety

Surface Hardness and Remediation
Shoe Surface Interface
Testing Protocol – Environmental Impact

Maximize Performance
Sports Specific Testing Protocol
Ball Surface Interaction

Evaluation Reports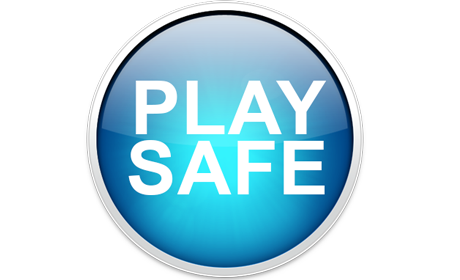 ---
MAINTENANCE AND PRESERVATION
Protect your investment – Maximize your return of investment (ROI)
Maintenance

Assessment
Program Development
Best Practices
---
LIFE CYCLE AND REPLACEMENT CYCLE
Protect your investment – Maximize your return of investment (ROI)
Proper Maintenance
Routine Maintenance
Maintenance Documentation
Adequate Financial Planning
Routine Safety Checks
Risk Management Program
Infill Management
Warranty Requirements
Replacement Planning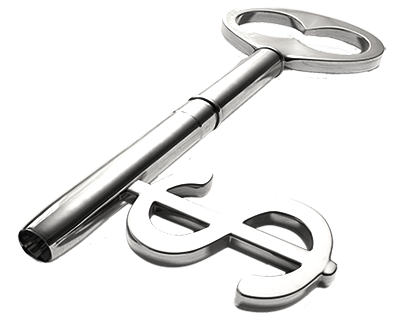 ---
FIBER
The grass blades are the critical component of the surfaces lifecycle
Assessment

Premature Wear Evaluation
Chemical and Resin Analysis
Life Cycle Evaluation and Analysis
---
EXPERT WITNESS
definition (noun): A person who is permitted to testify at a trial because of special knowledge or proficiency in a particular field that is relevant to the case.
Expert Witness Services and Consulting

Industry / Product Consulting

Premature Fiber Failure Analysis

Premature Synthetic Turf Surface Failure Analysis

Warranty Claim and Coverage Consulting and Assessment

Maintenance Consulting and Analysis
Performance and Player Safety Analysis
Product Testing and Protocol Analysis
Project Specifications and Management
Bid Process Management, Assessment and Oversight
Product Assessment and Selection
Budget Evaluation and Scope of Work Consulting
Testing and Evaluation
How To Get Started?




The process starts with a brief understanding of your situation and needs.




TURFconsultants represent a team of industry experts.

The Process – Simple as 1–2–3
1. We will complete a conflicts search from intake sheet
2. Assign the best industry expert
3. Secure an introductory meeting

To schedule a FREE Initial Consulting Session click the GET STARTED button below.
NOTE: No charges/obligations will be incurred unless a contract is actually executed.